MAINTENANCE & LUBRICATION
Contact us today
for a free estimate
Contact us today for
a free estimate
It's pretty simple to take your garage door for granted when it's working and free from any problem. For most property owners, they only time to call a garage door specialist is when the door is down and not working at all. At Garage Door Repair Stevenson Ranch, we advocate for maintenance as a tool to prevent future frustration. If you want to avoid the inconvenience your door can cause one morning when you wake up and find it can't work, embrace maintenance.
Let's Perform Maintenance Tests and Keep You Safe
Maintenance is, indeed, good but what exactly does it entail? Well, unlike repair and replacement services that are aimed at solving an already existing problem, maintenance is about preventing such issues from happening. It entails carrying out tests to find out if all garage door parts are in good working order. Most importantly, it involves fixing of minor garage door problems before they escalate to serious levels. That's what we do at Garage Door Repair Stevenson Ranch.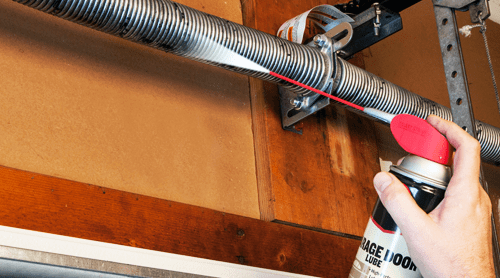 The must do tests that we carry out when performing maintenance include the following tests:
Door balance test
Reverse mechanism test
Photo-eye test
Visual inspection
Force setting test
Lubrication
And others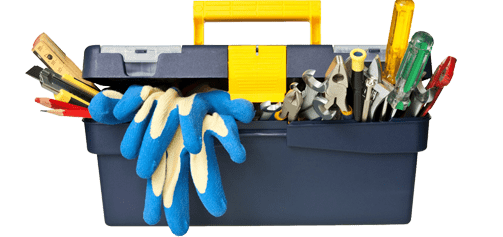 If all these maintenance activities are carried out on a regular basis and by qualified techs, rest assured that your garage door won't surprise you with a breakdown or refuse to open. We have a qualified team of maintenance specialists you can contact today and schedule regular maintenance for your door. With that, you won't have to keep a diary because we'll come to your place when it's time to check your door and perform these vital tests. You need these services if you would like to stay assured of safety and easy performance.
Why We Are Your Best Maintenance Experts in Stevenson Ranch
As a property owner, you can only enjoy peace of mind when you know that your garage door is under the care of qualified techs. That's what we are at Garage Door Repair Stevenson Ranch, and we assure you of nothing less than excellent services. We are licensed and also insured to provide these services in the city.